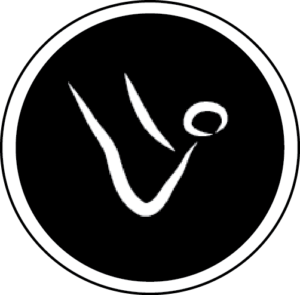 Pilates strengthens the core, reduces injuries, delivers balanced conditioning and complete body work out, all the while fostering a mind/body connection.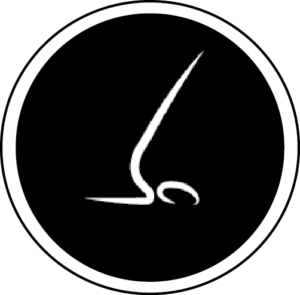 Our instructors provide personalized instruction in private, duet or trio classes. Beginners, advanced students and pilates teachers are all welcome.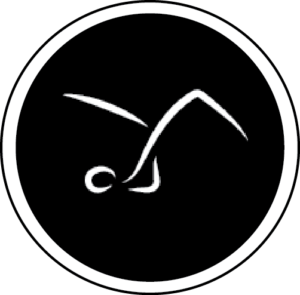 Joseph Pilates developed a system of mat and reformer exercises which keep the body fit and speed recovery from injury.